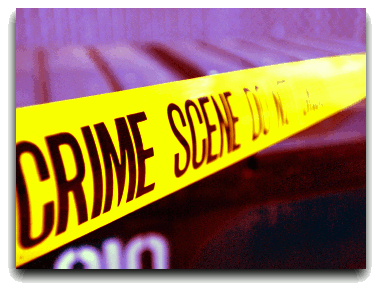 The Criminal Investigation Division is responsible for completing the investigative tasks and mission of the Wilson County Sheriff's Office. This division is comprised of two sections; general and narcotics investigations. The staff of the Criminal Investigation Division is comprised of both certified officers and civilian support staff. Their duties are to conduct in-depth, non-partial investigations both proactively and reactively. Detectives within the Criminal Investigations Division respond to scenes where major crimes have occurred to ensure that the suspects responsible for committing these crimes are properly prosecuted. The primary duties of an investigator include: the apprehension of offenders, recovery of stolen property, preparation of cases for court prosecutions, and presentation of evidence in court cases. The Criminal Investigations division works closely with the district attorney's office to ensure that these ongoing investigations contain the required evidence to properly prosecute the offenders in these crimes. These crimes include:
Violent Crimes (murder, rape, robbery, assault, kidnapping, suicide, and other sudden suspicious deaths)
Property Crimes (auto theft, forgery and fraud, pawn shop, burglary and larceny, and metal theft detail)
Special Crime (child abuse, domestic violence, elder abuse, missing persons and human trafficking)
Each case assigned to the criminal investigations division is reviewed to ensure that all available investigative tools have been utilized to effectively assist the victims of these crimes. Each case is unique, and every step is taken to achieve the ultimate goal, bringing a sense of closure to every victim possible.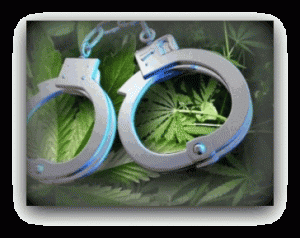 Narcotics Unit: Wilson County Sheriff's Office is part of the 15th Judicial District which encompasses a large geographical area. The Narcotics Unit was established to combat the increased trafficking of illegal narcotics in Wilson County. The Narcotics Unit's mission is to identify, infiltrate, arrest, and prosecute drug offenders. This is accomplished by the combined effort of Citizens, Law Enforcement, and the Judicial System. Citizens provide needed information to identify these offenders. Law Enforcement follows up on this information and attempts to infiltrate the drug network and make arrests. The final step is prosecution, and this is accomplished by the States Attorney General working with our Judicial System. Many drug investigations are a long process and take many man hours. If you have information on drug trafficking in Wilson County, please call the Sheriff's Office Criminal Investigations Division at 615-444-1459 or report information anonymously through CRIMESTOPPERS at 615-444-5245.