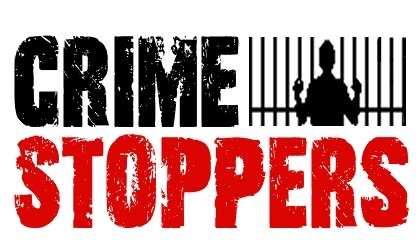 MT. JULIET, TN – The Wilson County Sheriff's Office Criminal Investigations Division (CID) is seeking the public's assistance in identifying suspects responsible for theft of miscellaneous items totaling an approximate value of $500.00 from an affiliate with Big Brothers. Big Brothers, one of the nation's largest donor- and volunteer-supported mentoring networks, creates and supports one-to-one mentoring relationships that ignite the power and promise of youth.
On 11/24/2019, a deputy responded to an address around the 400 block of Quarry Road regarding a complaint of stolen goods. The complainant, who is affiliated with Big Brothers, stated that the stolen items were taking out of semi-trailers sometime between 10 a.m. and later that evening.
Anyone with information which leads to the successful identification, prosecution, and conviction of the person(s) responsible in this incident could be entitled a cash reward of up to $500.00. Please call the Wilson County Sheriff's Office Crime Stoppers at 615-444-5245 with any information that would assist in the investigation of this incident or any crime, callers can remain anonymous.