The primary duties of the Patrol division are the protection and service to the lives and property of the citizens of Wilson County. The Sheriff's Office covers Wilson County's 570 square miles, twenty-four hours daily. The Patrol division also assists in the service of Criminal Warrants, Civil Process, and traffic control across Wilson County. The need to expand this area of the department grows every year with the amount of growth that Wilson County continues to enjoy.
Traffic Enforcement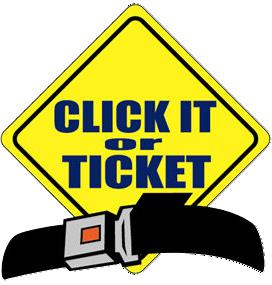 One of the duties of The Wilson County Sheriff's Office includes the safety of the citizens of Wilson County while traveling the many miles of roadways within the county. The Traffic Division patrols the many miles of roadway in Wilson County making sure motorists are complying with state traffic laws. They also assist the Patrol Division in answering calls received from citizens of Wilson County.
To better serve the citizens and ensure the safety of our roadways, we have established an email address designed to report traffic information. Send an email using this link: http://scr.im/3uwy This email is checked actively by the deputies working traffic. This will allow us to track and re-visit particular areas where traffic issues are an ongoing concern.