Chief Deputy Lance Howell
Chief Deputy Lance Howell has served in law enforcement that exceeds more than three decades worth of experience, as he began his chosen career as a financial officer/investigator for the 15th Judicial District Task Force. After eight years with the Task Force, Howell carried his invaluable experience to the Wilson County Sheriff's Office in 1996 as he served the role of Sergeant Detective with the Criminal Investigations Division. After more than nine years of serving as a criminal investigator, Howell was selected as Jail Administrator to the Corrections Division for a short period of time before advancing to the Administrative Division. He was then given an opportunity based on his prior background to serve as Deputy Director for the Tennessee Corrections Institute with the State of Tennessee for three years. In 2014, Howell returned back to Wilson County where he was selected by Sheriff Robert Bryan as Major over the Patrol, Reserves, Warrants and Communications Division. In August of 2016, he was appointed Assistant Chief Deputy over Administrative Services. In January of 2023, Sheriff Bryan named Howell as the new Chief Deputy in his administration. He looks forward to  serving the employees at the Wilson County Sheriff's Office and citizens of Wilson County as he begins his new role. 
615-444-1412 x245
---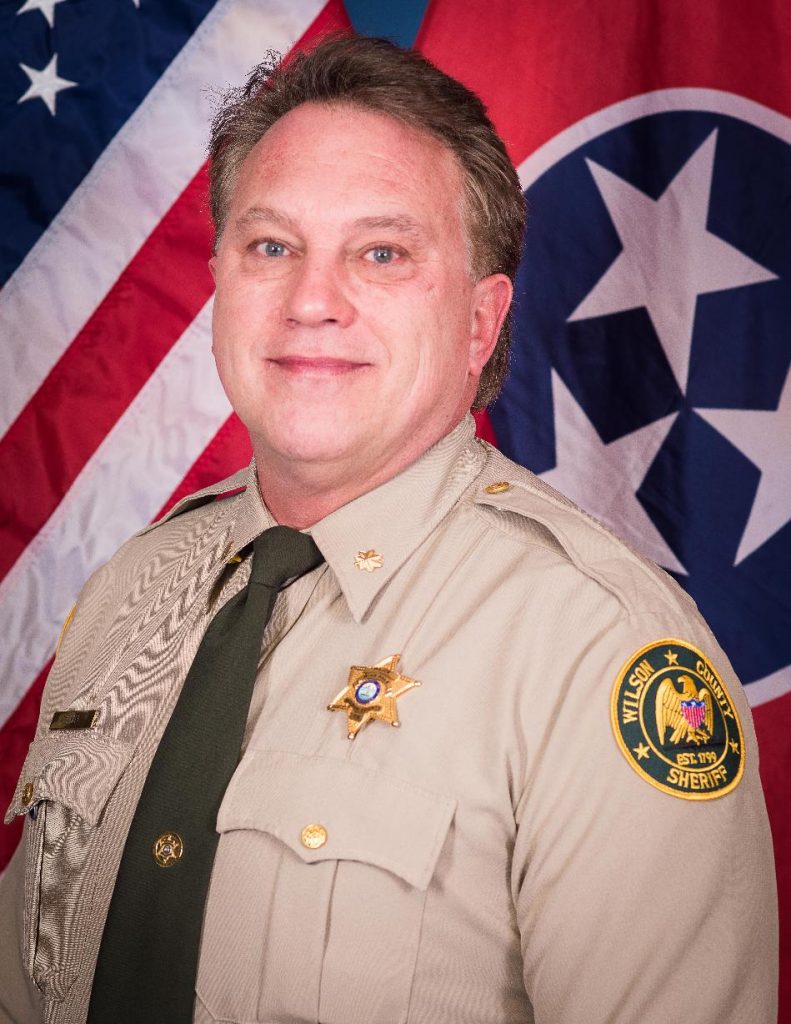 Assistant Chief Deputy Mike Hale
Assistant Chief Deputy Mike Hale began his law enforcement career in 1981 at the Tennessee Department of Corrections. Hale initially joined the Wilson County Sheriff's Office in 1984 before moving over to the Lebanon Police Department in 1988 where he obtained the ranks of Detective and Captain of the Special Operations Division. In between his time with the Lebanon Police Department, Hale was assigned to the Drug Enforcement Agency Task Force in Nashville. In 2016, Hale joined Sheriff Robert Bryan's administration at the Wilson County Sheriff's Office as Major of the Patrol, Criminal Warrants and Communication Divisions. In February of 2023, Sheriff Bryan announced Hale as the new Assistant Chief Deputy. He is excited to bring his vast knowledge of nearly 40 years of law enforcement experience to this position and continuing his career as a public servant.
615-444-1412 x282
---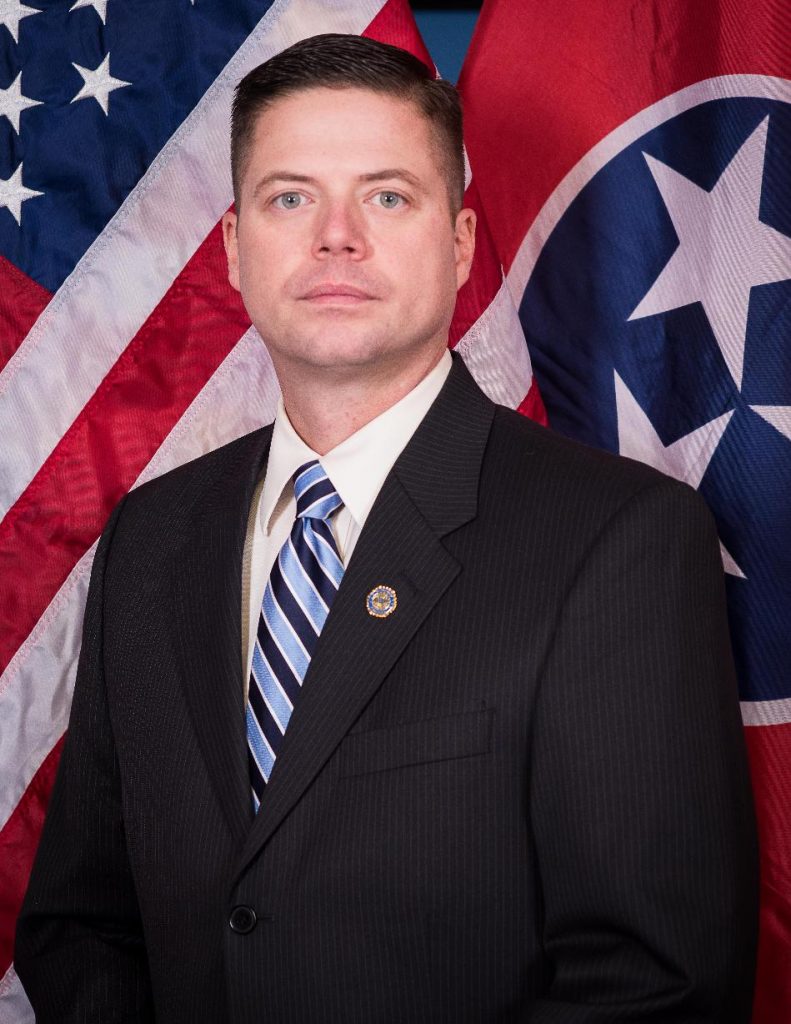 Detective Major Robert Stafford
Criminal Investigations Division
Detective Major Robert Stafford has served as a law enforcement officer in Wilson Co. TN for over eighteen years. Starting his career as a patrol officer in Mt. Juliet TN, Stafford eventually served as a motor officer in the traffic enforcement role. In 2003, Stafford continued his career as a patrol officer at the Wilson County Sheriff's Office. After more than ten years of serving in patrol, Stafford transferred to the detective division. Stafford served as a detective mainly investigating sexual and elder abuse. In 2014, Stafford graduated from the Tennessee Bureau of Investigations Leadership Academy.
615-444-1412 x233
---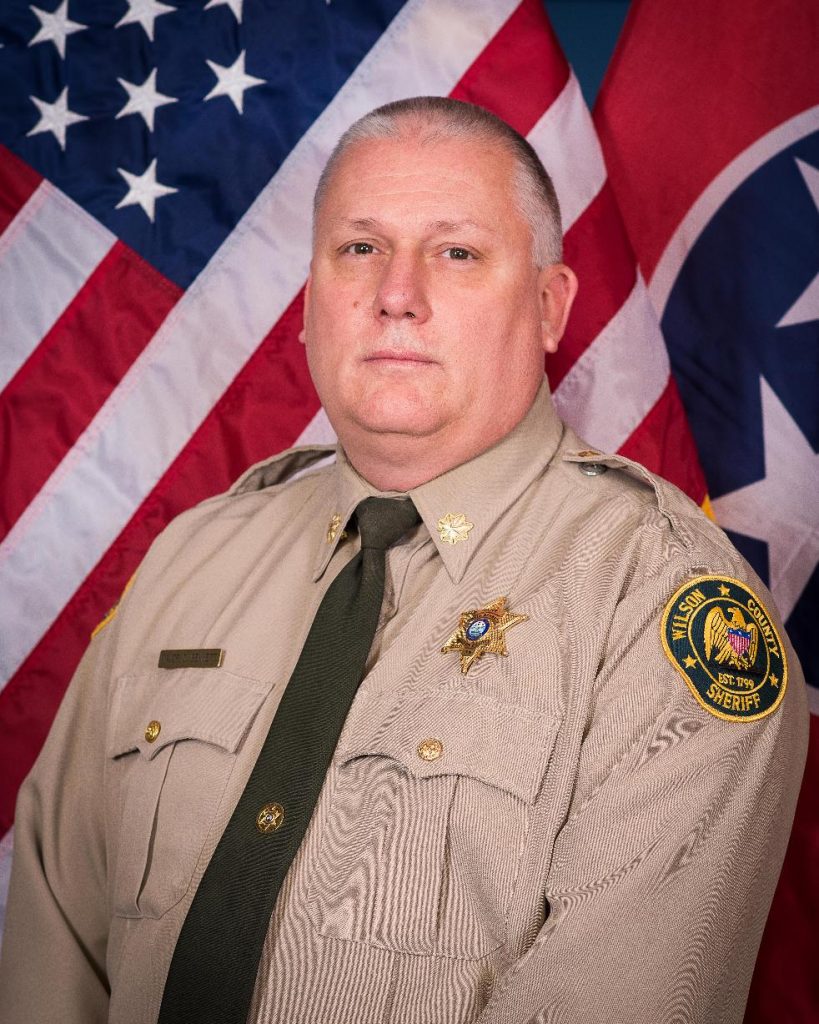 Major David Bennett
Corrections Administrator, Court Security
Bennett is a 1988 graduate of Lebanon High School. He began his career with the Wilson County Sheriff's Office in 1999 as a corrections officer. During his tenure in the jail, Bennett was promoted to the rank of Sergeant. In 2004 Bennett attended and graduated the Tennessee Law Enforcement academy. Upon graduation Bennett was assigned to the SRO division as the SRO for West Wilson Middle School. Bennett held this position until 2013 when he was promoted to Sergeant over the west Wilson County School SROs. During this portion of his career Bennett had the opportunity to assist in working in other divisions: patrol, civil process, courts and CID. Besides basic police training, Bennett has also attended the following schools: NASRO, Instructor Development, Law Enforcement Management, Court Security and Jail Administrator school. In September 2014 Bennett accepted the rank of Captain and became the Jail administrator at the Wilson County Sheriff's Office and was promoted to Major in 2016.
615-444-1412 x500
---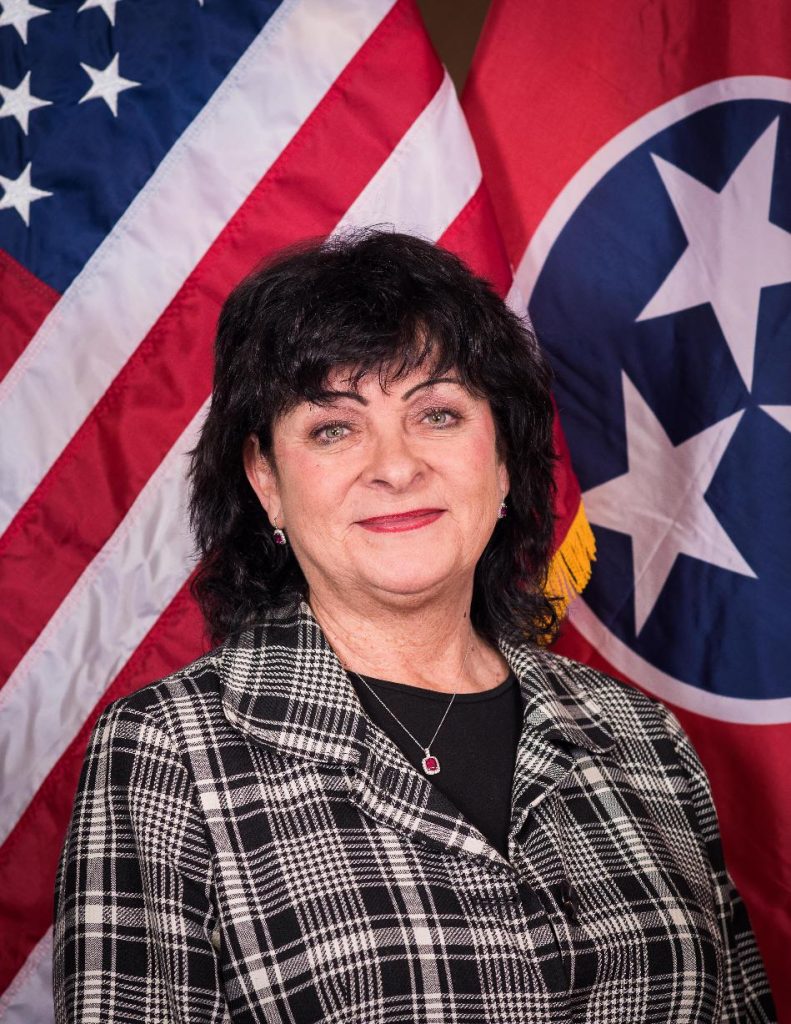 Vicky Huffines
Administrative Assistant
615-444-1412 x242