Wilson County Sheriff's Office detectives have arrested two people and recovered some stolen property following an intense investigation into a string of burglaries in Southwestern Wilson County.
The Sheriff's Office received several vehicle burglary reports on July 20 in the Chadwick Court and South Lakeview Drive areas. Among the items reported stolen were handguns and two stainless steel, high-performance boat propellers (valued at $5,500 each).
During the course of their investigation, detectives received a tip that a possible suspect was in Nashville trying to sell two boat propellers matching the ones stolen in Wilson County. The detectives contacted the suspect, arranged a meeting posing as potential buyers in Lebanon. The propellers were identified as the same taken from Chadwick Court four days earlier.
Detectives arrested two people. They are Ladon Roscoe Robertson, 29 years old, and Courtney Lynn Kerstetter, 20 years old. Each was charged with a count of theft over $10,000. They have a court date set for Sept. 8.
"We take all crime in Wilson County seriously," Wilson County Sheriff Robert Bryan said. "These detectives did a fine job following through with this investigation and recovering this property."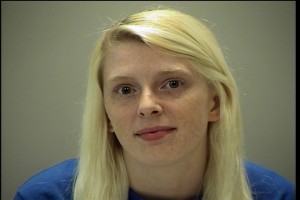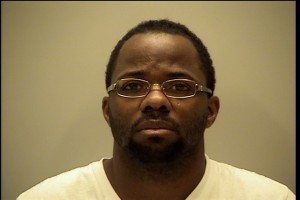 Meanwhile, the investigation continues. Anyone with additional information is urged to call the Wilson County Sheriff's Office.