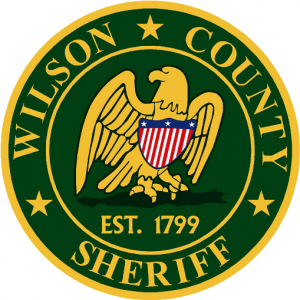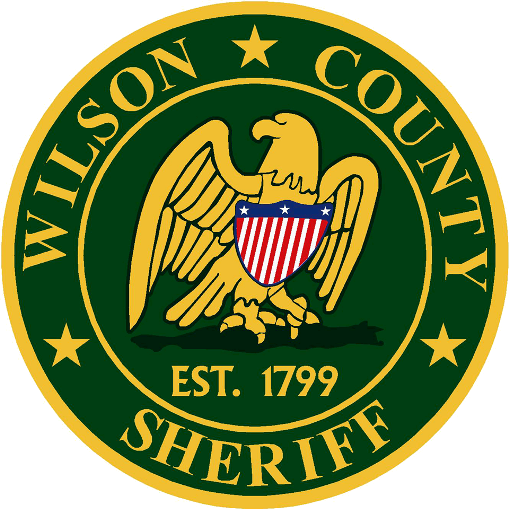 An executive order was issued today by the Wilson County Mayor's Office requiring face masks in public places and declared a public health emergency. Many of you have previously asked questions regarding the enforcement of wearing face masks. The Wilson County Sheriff's Office will carry on with the procedures we have now been doing for weeks; and that is continuing to promote compliance through communication and education.
"My primary concern during the spread of the virus is the safety and welfare of every Wilson County citizen," stated Sheriff Robert Bryan. "There are many people that are at a high risk because of underlying health issues and we encourage each of you to make the right choice; as I have also encouraged all deputies and staff to do the same. We join law enforcement agencies across the state through promoting safer and healthier communities in an effort to slow down the spread of COVID-19. We will not be enforcing written citations or fines but we will continue to educate and communicate the necessary measures to slow the spread of the virus."
Deputies will have face masks available in their patrol units for anyone who may need additional mask(s). It is not our desire to punish; only to facilitate measures that will slow the spread of COVID-19.