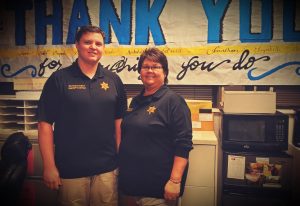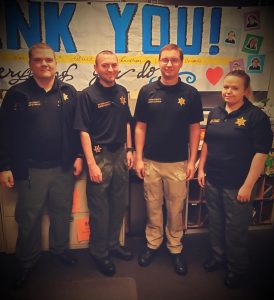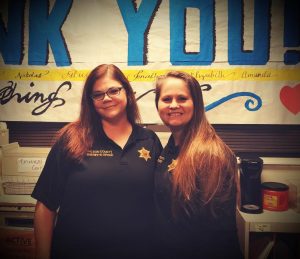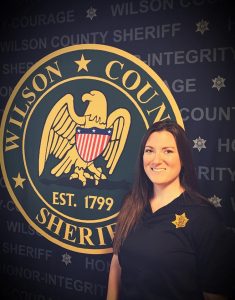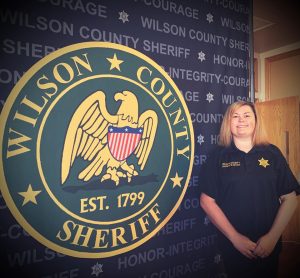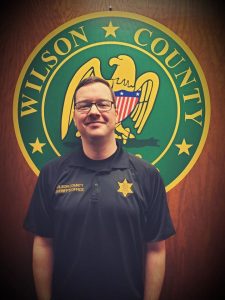 During National Public Safety Telecommunicators Week, as always, we want to recognize our own and show them appreciation for everything they do. It takes a special calling to be a dispatcher, and each of them does an amazing job. Long hours, chaos and stress are some of the defining characteristics of a dispatcher's daily job. Often dispatchers are faced with challenges such as having to multitask, make on-spot decisions, prioritize calls and staying calm when a caller is in distress.
On behalf of Sheriff Robert Bryan and everyone from the Wilson County Sheriff's Office, we say THANK YOU! Each of you are heroes in our minds. If you have a quick second, please join us in recognizing our Communications Division:
Cpl. Chrisie "Tank" Stafford
FTO Nicholas Winslow
Bobby Hale
Brooke Sloan
Elizabeth Anderson
Brandy Miller
Jonathan Garmon
Amanda Baliel
Noah Winslow
Logan Horn
Felicia Machado
We would also like to extend gratitude to our local dispatchers as well as nationwide. Thanks again, for a job well done!