WCSO Arrest Two (One Georgia Fugitive) for Several Stolen Vehicles, Property, Other Charges
WCSO Deputies arrested two people for possession of stolen vehicles and other stolen property while assisting U.S. Marshals who were trying to find one of the suspects who was wanted in Georgia for other charges.
Events unfolded Thursday morning when U.S. Marshals requested help locating Ronald Franklin Henderson, 42, who was a fugitive of justice out of Georgia. He was believed to be staying at Shady Acres Campground in Wilson County. When the officers arrived at the campground, they found the suspect staying with a woman in a stolen camper and truck. They took both suspects into custody.
Henderson told deputies he also had other stolen property located at the Walmart parking lot in Lebanon. When they asked if he could do a drive-through of the parking lot to help locate the stolen items, Henderson admitted he had ingested an undetermined amount of drugs, which he claimed was heroin and methamphetamine. They immediately transported the suspect to the hospital. He was later transported back to Wilson County Jail.
WCSO went to the Walmart to search the parking lot for the stolen vehicles and requested Lebanon Police to come to the Walmart parking lot scene.
Meanwhile, authorities at the campground scene took a woman who was staying in the trailer with Henderson into custody, where she was booked into the jail. Rose Mary Franklin, 43, was charged with theft charges.
Animal control seized a dog and pot-bellied pig that were also located at the trailer.
Henderson has been charged with tampering with/or fabricating evidence with regard to the drugs he claimed to have swallowed. He was also charged with two counts of theft of property and placed on hold as a fugitive of justice for Georgia. Lebanon Police had additional theft charges.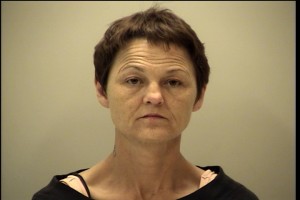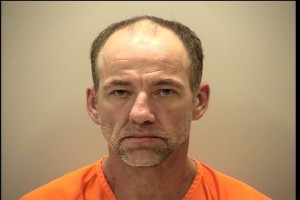 Henderson was wanted in Georgia for theft of a 2015 Ford Focus from Murray County, Ga. along with drug and theft charges. He is also wanted in Chattanooga, TN for theft over $10,000 in addition to a car and camper stolen from Hamilton County, TN. He is scheduled for arraignment in General Sessions Court for 9 a.m. March 10.