Wilson County Sheriff's Office detectives are seeking information on an armed robbery involving three masked individuals who robbed the Dollar Store at Highway 231 and Central Pike in Wilson County on Monday night and fired shots into the air as they fled.
Officers were called to the scene shortly after 9 p.m. when employees called, stating three masked people held one of the clerks at gunpoint, demanding money from the register. The male clerk told detectives he was in the office in the front of the store when three masked individuals came into the store and held him at gunpoint. Two of the robbers told the clerk to put the money in a grocery bag. The perpetrators held him at gunpoint until they were able to get out the door with the cash. They fired shots into the air on their way out of the store before leaving. A witness said he heard a total of four shots fired from a gun and saw a large, dark car driving away north on Highway 231.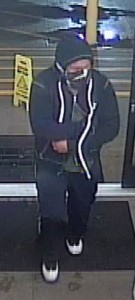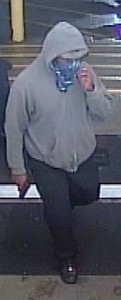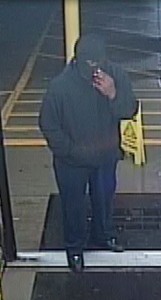 Detectives are asking anyone who may have information on the incident or the individuals involved to please call the sheriff's office at 615-444-1459.