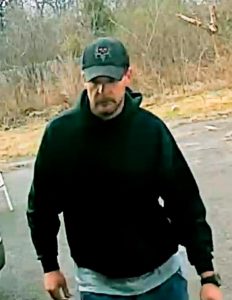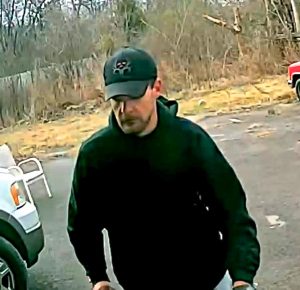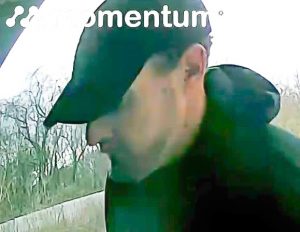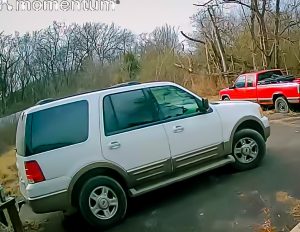 Deputies responded to the southeast part of Wilson County to investigate a residential burglary. Fortunately, the homeowner had installed video surveillance cameras at his residence which captured the entire burglary.
"This incident is a perfect example of how homeowners can help us capture individuals that commit these types of crimes," stated Sheriff Robert Bryan. "This gives our detectives a great advantage during these investigations and will help our agency tremendously during prosecution."
If you know this individual or recognize this vehicle, please call the Wilson County Sheriff's Office Criminal Investigations Division at 615-444-1459. Detectives need your help, and anyone with information related to this incident or any crime can remain anonymous.