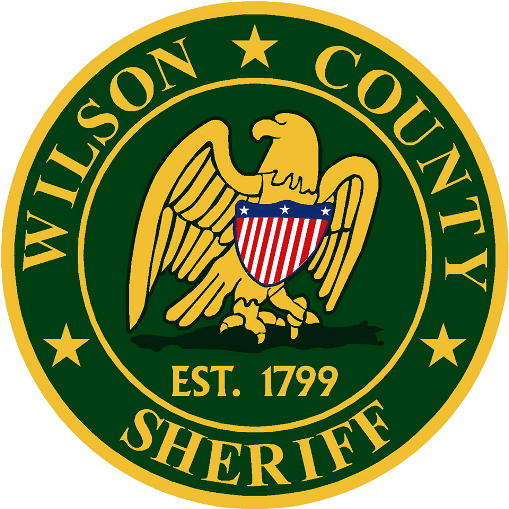 LEBANON (TN)- On May 5th, Wilson County deputies were dispatched to an address located off of Cedar Forest Road to conduct a welfare check on the living conditions of two young children. Information was also given to responding deputies that the parents of the children possibly had outstanding warrants. Upon arrival, deputies quickly surrounded the residence while finding that the back door entrance was open. While deputies were clearing the residence after making an announcement, Detective Justin Cagle heard what was believed to be a child crying from underneath the trailer. A female, later identified as Kimberly B. Blachowski (25), was located under the trailer holding a small child wearing only a diaper and wrapped in a towel.
Kimberly then advised deputies that there was a second child in the back bedroom of the residence. Upon arrival in the bedroom, deputies observed a small child lying in a clothes basket with clothes and blankets over the child except for a small opening around the facial area. A large aggressive pit bull was also discovered in the trailer alone with the child.
A second subject, later identified as Justin P. Blachowski (28), fled out the back door of the residence upon arrival by deputies and was later taken into custody.
"We quickly took both children into our custody while the Department of Children Services were responding to the home to investigate the living conditions that we observed," stated Wilson County Sheriff Robert Bryan. "Both Justin and Kimberly had outstanding warrants and were taken into custody with additional charges for child neglect. Justin also violated a conditional release as he was not to be around Kimberly due to a previous domestic incident involving the two."
Justin and Kimberly remain in jail as of press time and are both set to appear in General Sessions Court on May 19th, 2021.