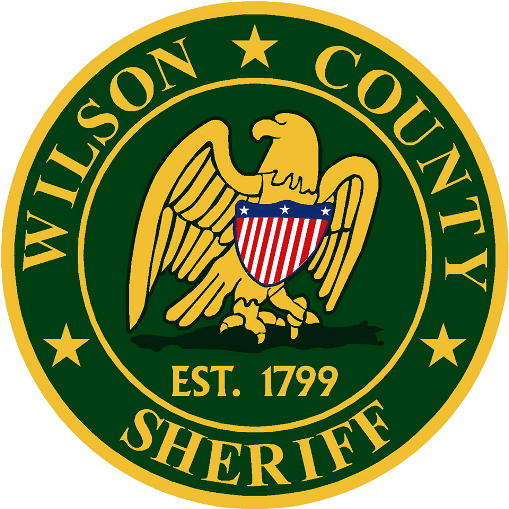 MT. JULIET (TN) – Deputies were dispatched early Saturday morning to a home on Mays Chapel Road after shots were fired when a male subject driving a yellow Chevrolet Camaro pulled into the driveway and opened fire on the residence next door. The homeowner of the residence, where the subject pulled in to, heard the shots being fired and then quickly obtained his firearm returning fire back at the armed man through his bedroom window. The male subject, later identified as Caleb Lee Hughes (28) of Sumner County, fled the scene heading towards the area of Highway 109.
A BOLO was given out to surrounding counties with the description of the fleeing vehicle with a concentrated focus on Sumner County especially since Hughes resided there. The information was entered in on the ALPR cameras in Sumner County and the vehicle was immediately flagged as Hughes crossed the county line. As they made contact with the vehicle, a pursuit began as Hughes fled authorities and was eventually stopped while being taken into custody without incident.
"Deputies observed multiple holes on the outside of the targeted residence as well as the vehicles located on the property as a result from the gun shots that occurred," stated Wilson County Sheriff Robert Bryan. "The intended target of the shooting were family members of Hughes girlfriend. Fortunately, no one was harmed and Hughes was taken into custody without incident. We appreciate the great work by the Sumner County Sheriff's Office with assisting us in capturing Hughes."
Hughes remains in the Wilson County Jail and was charged with two counts of aggravated assault and vandalism >$10,000. He is set to appear in General Sessions Court on May 19th at 9:00 a.m.