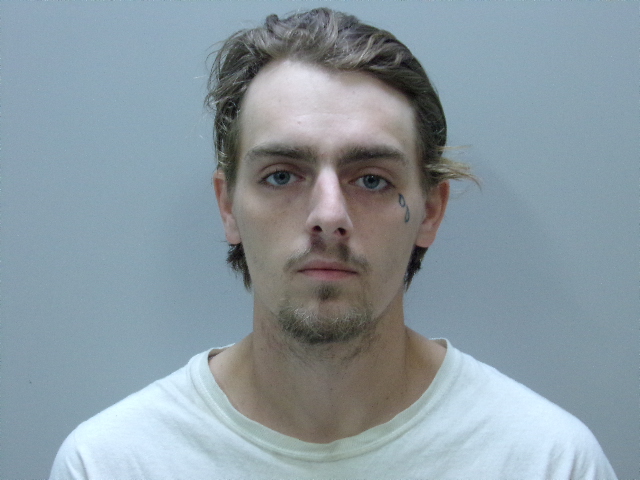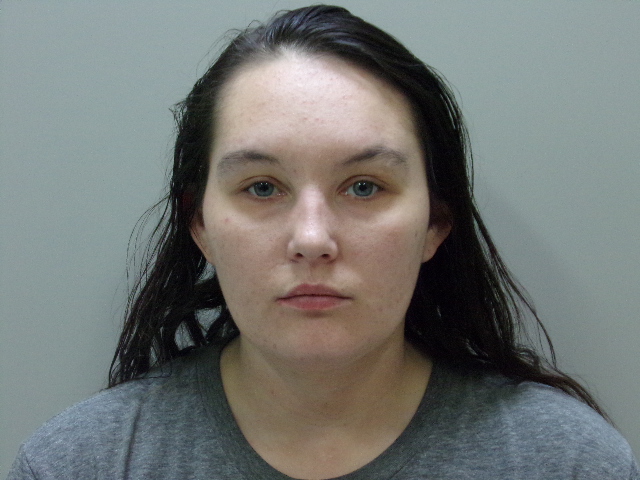 LEBANON, TN – On 11/15/2021, Detectives with the Wilson County Sheriff's Office apprehended two suspects during the commission of an Aggravated Burglary. After a lengthy investigation, Detective Bryan McDonald developed Corey Miller and Brook Harris as suspects as a result of ongoing surveillance. While conducting surveillance, detectives witnessed the suspects casing the area and subsequently noticed the suspects leaving a property they had no known association with. Miller and Harris were detained and stolen property was recovered on the scene.
Both Harris and Miller were taken into custody and charged for the commission of the burglary which occurred in the Northeast portion of Wilson County. Brook Harris is being held at the Wilson County Jail on one count of Aggravated Burglary and Corey Miller is being held for 1 count of Aggravated Burglary, 1 count of Theft of Property, and 1 count of Vandalism. The investigation is ongoing and additional charges are pending at this time.
"Both suspects were found to be connected to multiple burglaries in and around Wilson County," stated Wilson County Sheriff Robert Bryan. "Detectives worked hard on this case and they were able to link Miller and Harris to various burglaries that were occurring. This investigation is not over and we will continue to gather additional information of their involvement."
After the apprehension of Corey Miller and Brook Harris, detectives executed a search warrant at the residence of Miller and Harris where additional stolen property was recovered, connecting the two suspects to additional crimes in both Wilson and surrounding counties.